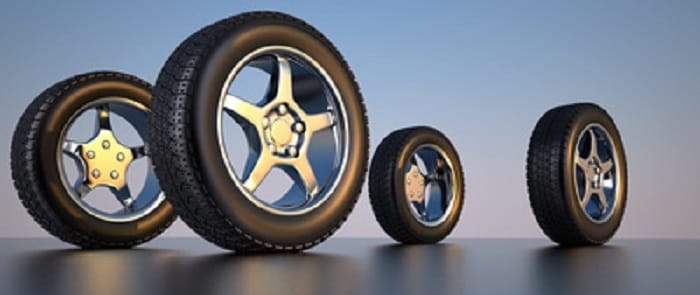 At Van Horn Truck Center in Plymouth, WI, we offer a wide selection of new and pre-owned RAM trucks for sale. We also feature a RAM service and parts center at our dealership to meet your maintenance and service needs, including tire care. Let's take a look at the different types of tire service your truck may need. When you're ready to schedule an appointment with our RAM dealers, give us a call at 844-453-9908.
Why Tire Service Is Important
Even if you have a brand-new set of tires equipped on your RAM 1500, there are still regular tire maintenance services you need to keep up with. Tires work hard supporting your vehicle and gripping the road. Even if you may just be commuting to work, or if you're known for exploring off the beaten path, wear is expected. To ensure your tires last as long as possible, bring your vehicle in for regular maintenance here in our truck service center near Sheboygan, WI.
Types of Tire Service
Rotations: As mentioned above, tire rotations are one of the most important regular maintenance services to stay on top of. You should get a rotation about once a year, at least. When you visit our RAM service center for an oil change, we'll inspect your tires to determine if a rotation is necessary. A rotation involves our technicians removing each tire, inspecting the wear, and repositioning the tires in a pattern that promotes more even wear.
Tire pressure checks: Your tire pressure should be checked monthly. Driving on under- or over-inflated tires can lead to several risks, such as increased rate of wear, poor efficiency, and unstable driving. Ask our service specialists to do this simple inspection for you at our Plymouth, WI RAM dealership.
New tires: The life of your tires will depend on a number of factors, including the type of car you drive, how often you drive, the climate, and where you drive. We're happy to inspect the condition of your tires to check the status of needing replacement. Generally, tires need to be replaced every five years.
Our RAM parts center is happy to check up on your tires or install a brand-new set on your RAM truck today. You can schedule a service appointment online, or visit our Plymouth RAM dealers to talk to us in person and view our selection of new RAM trucks.